Syrian refugee helps German police capture man suspected of planning terror attack on Chemnitz airport
Fellow countryman ties up Jaber al-Bakr and alerts authorities
Shehab Khan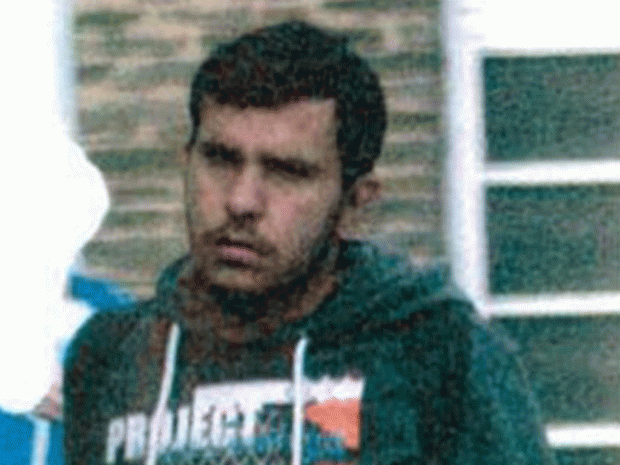 Syrian Jaber Al-Bakr is suspected of planning a terror attack in Germany EPA
A Syrian national has aided German police in catching a suspect believed to be planning an attack on Chemnitz airport.
Authorities found Jaber al-Bakr, a Syrian refugee, tied up in an apartment in Leipzig after his fellow countryman invited him in.
Many Syrians came to Germany to escape war while some came to bring the war to Germany. This is an excellent development where some migrants turn against the jihadists within their new country. This high-profile case could spur on many more such incidents greatly helping the police clean out jihadists from among migrant populations - something that should have been done before they were ever allowed on German soil, but better late than never.
My only fear is that this man will pay a heavy price for his perceived betrayal of the jihadist cause. That would greatly discourage others from outing jihadists. It would be very surprising if ISIS allowed this situation to go without response.
Al-Bakr apparently met the Syrian, who had heard police were searching for him, at Leipzig Central Station.
The police had been looking for al-Bakr, who had been on the run for three days, after raiding a flat in Chemnitz and finding several hundred grams of "highly volatile" explosives,
The Guardian reported.
Three others, who are thought to be linked to the potential bomb plot, have also been arrested.
The explosives were destroyed by bomb squad experts in a controlled detonation.
More than one million asylum seekers arrived in Germany in 2015 when Chancellor Angela Merkel opened the country's border to help those feeling Syria's civil war.
The policy has received criticism from right-wing and anti-immigration groups. These organisations have gained increasing popularity in Germany amid concerns over terrorism and mass sexual assaults in the country.
Chemnitz, Germany